Main Content
Be a TOP Performer
(The On-Purpose Performer)
Your Work Matters
Work is intended to be a healthy and desirable expression of your purpose.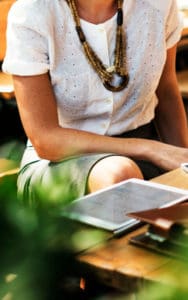 Few of us learned how to meaningful integrate and practically apply our purpose to our work.
Start by knowing your purpose. It anchors everything about your life and work.
Yes, I want to know my purpose
Next, apply On-Purpose® models and methods to your work. Discover hidden opportunities to become a TOP Performer.
Bloom Where You're Planted
Powering up your purpose will reveal fresh meaning in your current position.
Rise above your circumstances and become the true you.
Keep it Simple
Here's the secret to flourishing in your life and work:
Do more of … What you do best … More Profitably
This subtitle to The On-Purpose Business Person is how you take your highest and noblest intentions and give them life so you're a true difference maker. It starts by knowing your purpose.