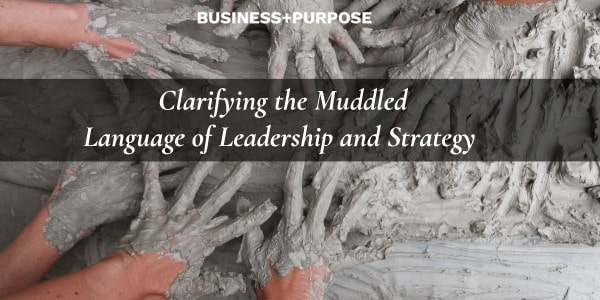 February 10, 2021 • Winter Park, FL via Zoom
When the language of leadership and strategy is muddled, the costs to the business, people, and leader are unnecessarily high. Here's why clarity matters, what it costs, and how to clarify the language so your business can thrive by putting purpose to work.
This video playlist is free to watch through February 28. Thereafter, it will be available for on a pay to play basis. Key segments are provided below along with respective viewing time in minutes.
9 Reasons Why Purpose Is Muddled

The Costs of Muddle: 05:06
6 Business Costs of Muddle
7 People Costs of Muddle
6 Costs to Your Life or Career